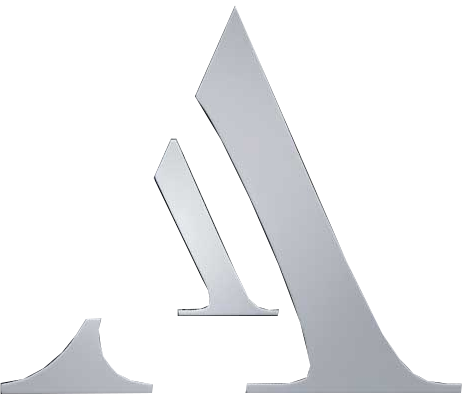 WHAT WE DO
We compose original music, for film, trailer or TV formats. We can fit any style or budget! We can also modify cover songs to fit any scenario for trailers or other visual media formats.
Trailer Music
Our system is affordable for any budget or film/trailer enthusiast who'd like to add a music piece to their portfolio.
Film Music
We cover all budgets—from amateurs, student projects or independent companies to big budget motion pictures.
Cover Songs
We can modify popular hit songs for placement in TV shows or other motion picture or video platforms.
Get More Info
Learn more about how our system works by clicking the button below